CARDIO + CORE
This class is taught by:
Jodi's super power is motivating those around her! She's been a certified trainer and group instructor for over a decade and her experience and knowledge shines in everything she does. If you haven't taken a class with Jodi, what are you waiting for??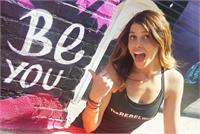 Serious spin enthusiast and all around fitness fanatic! She believes in pushing yourself past your limits by bringing creative, fast pace and fat burning rides on the bike. When Jenna is not in the saddle she can be found volunteering, soaking in the Internet or working on her passion for good wines.
Lover of sports, outdoors and everything Colorado!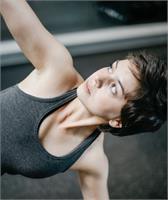 If Gina had a mantra it would be live fiercely! This chick works her butt off in the gym. She brings a quirky and spunky attitude to all of her classes.
You want results and we know how to get them... designed as a sweat-fest combination of intense cardio conditioning followed by core burning moves to improve stability and posture leaving you with a tight and toned midsection!
Upcoming classes: